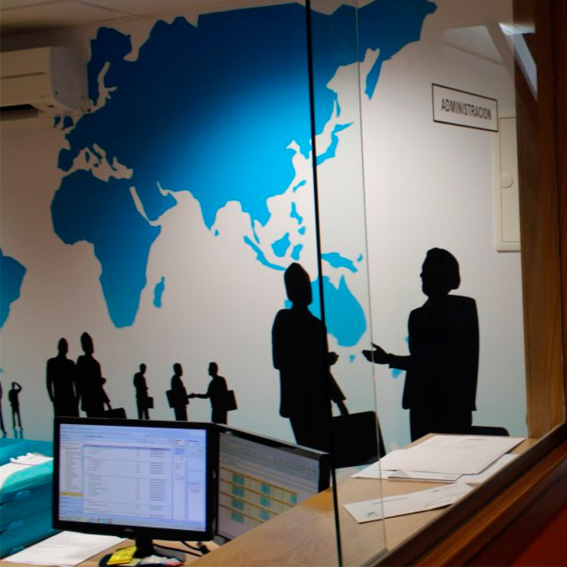 Engranor S.L. was born in 1994, manufacturing gear wheels and all kinds of mechanical elements for different sectors: shipbuilding, food industry, automobile, energy, fish farming, railway system, …
From the beginning, Engranor S.L. has been based on technology and a working team in a constant training, to provide our customers with the service and advice they may need in relation to mechanical components and, especially on gear wheels.
Flexibility and personal customer service at fulfilling required jobs are our main hallmarks.
With our new factories of more than 1200 m2 and the first-brand technical resources, we give a reliable answer to the market requirements, which is our daily drive.
Engranor S.L.´s cornerstones are innovation and quality. We work with our own quality assurance system, based on ISO 9001 implemented in 2006, which allows reliability and agility dealing with our customers' specific requirements We have a metrology department, which allows us to guarantee the technical specifications of our products:
Gear
Profile
Propeller
Edge Line
Division
Tooth Thickness
All kind of parts and geometry with continuous scanning.
Hardness control.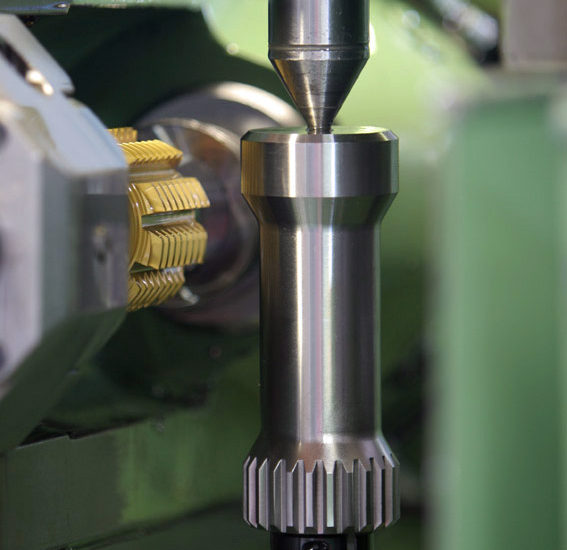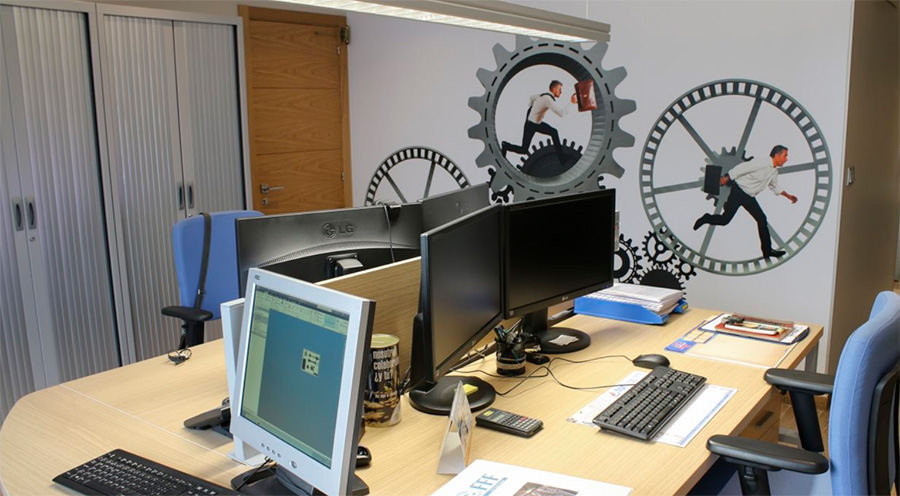 Quality, together with speed of answer are our brand identity.
We develop custom-made projects of transmission systems, from designing to manufacturing, as well as continuous technical advice for our customers.
We provide agility in the offer and execution of medium, small size batches, or even units.
Engranor S.L. has the production resources needed to give a quality answer to our customers´ demands. For that purpose, we have qualified staff, involved in an ongoing system of constant improvement, and with the production means of proven brands.
We develop machine work for all kinds of mechanical spares for the industry.
For that purpose, we count on the following production resources:
CNC lathes DMG-MORI, OKUMA, DOOSAN, ROMI…(subspindle + C axis + Y axis).

Machining center Deckel Maho, DMG-MORI, ROMI…(4  and 5 eaxis).

Milling machines Tos, Ibarmia and threading machine Roscamat.

Hobbing machine PHAUTER, STHAEHELY.

Shaping machine LORENZ.
Bevel gear cutting machine GLEASON

Rack-gear shaper SYKES.

Gear grinding    Niles y REISHAUER.

Hydrostatic CNC cylindrical grinder KELLEMBERGER.

Plane surface Grinder.

Slotting machine CNC Cabe.

Saw band BEHRINGER.

Laser engraving Fiber MARK.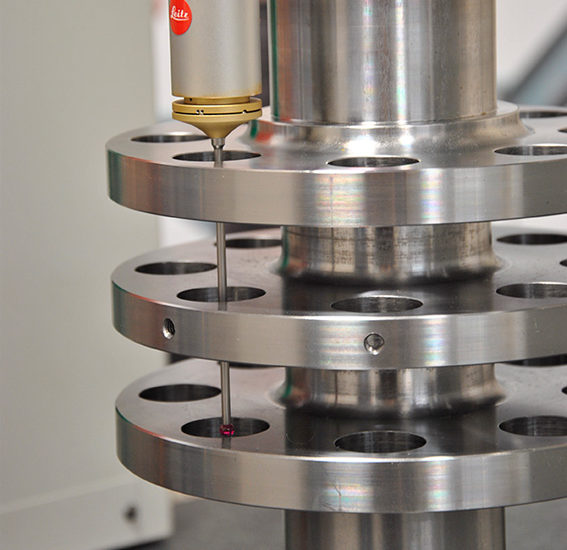 Our main asset. Training, Qualification, Specialization and Experience of a professional and multidisciplinary team at the service of our customers, distributors, technology partners and suppliers.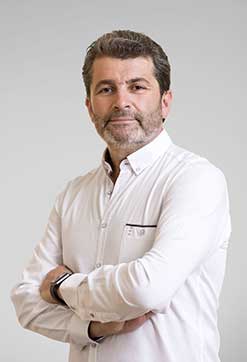 CEO - Founder
Manuel Loureiro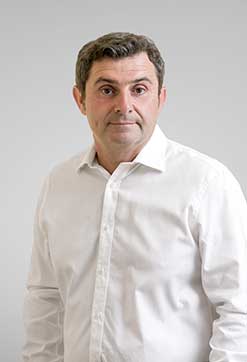 Technical Director
José Loureiro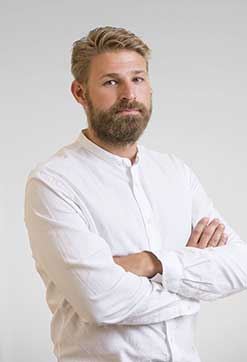 Technical Office
Jesús González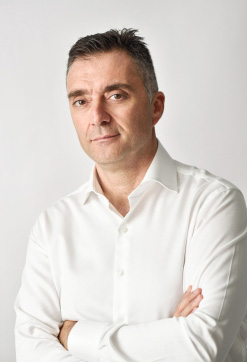 Commercial Director
Miguel Arostegui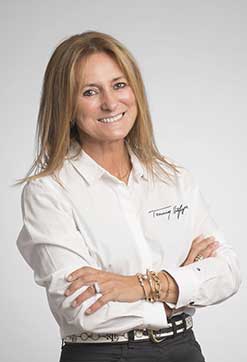 Financial Director
Ana Fernández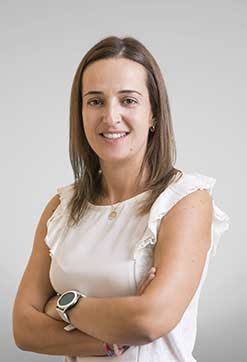 Administration
Diana Alonso
Polígono Industrial PPI-7, Parcela K - Nave A-3, A-4
36475 O Porriño - Pontevedra (Spain)
Latitude: 42.109687 | Longitude: -8.610201
Ph.: +34 986 264 356
Fax: +34 986 166 702